We, at MarketScanner believe that you all are safe during this tough Covid situation. Our vision to start MarketScanner has always been to help our trading community get rid of the information overload and cut the noise from the signal. We have our own in-house team of Traders and coders who are constantly researching for the strategy with an edge.
We believe that we are very good at developing systematic strategies. Seeing the current situation in the country due to Covid, we felt a need to step up and contribute whatever we can to help improve this situation. So, we are coming up with a new Strategy, "FTG Strategy".
The only condition, however not compulsory, is that you donate to one of the below mentioned NGOs(you can also donate to any other NGO of your choice too) which we believe, are doing some exceptional ground work to combat this situation and help people who are affected due to Covid.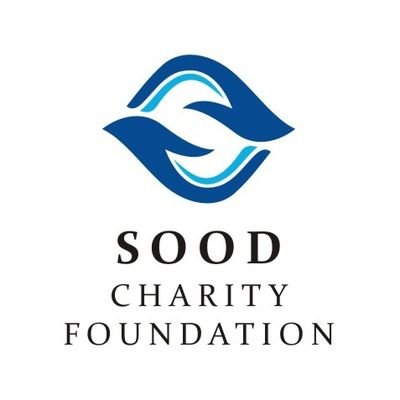 Remember, you can also donate to NGOs of your choice. Also, there is no compulsion to donate for attending this webinar. MarketScanner is conducting this Free Strategy Webinar to raise funds so that we as a Trading Community can do our bit to combat this situation and positively affect as many lives as possible.
Strategy Statistics
Month-wise Returns
2. Equity Curve
3. Stats
Here is the recording of FTG Strategy webinar. We hope you will like it. Here is the link to the backtested file and the AFL code.
Stay Safe and Stay Tuned!